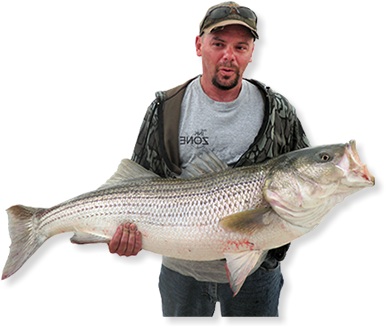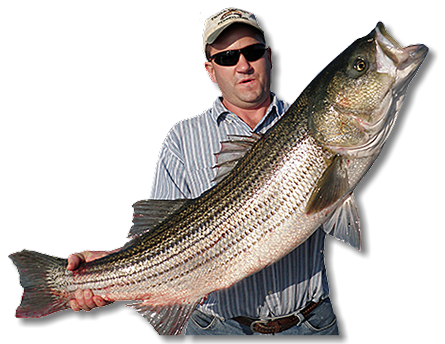 U.S.C.G. CERTIFIED FOR UP TO SIX PASSENGERS
A Note from Captain Jack
Thanks for looking at my website. I hope it provided you with some information on The Charterboat Windy and the fish we catch on her. This is the 4th and best Windy that I've been the owner and operator of. I grew up fishing the beaches of Montauk, New York and started boat fishing when I was about 15 years old. That was a long time ago and a lot of fish have come over the rail since then.
I purchased the first Windy when I was about 20 years old, a 25-foot Lyman. In those days I was strictly a pin hooker. Fishing only for Striped Bass and Porgies around the point. I guess that's where I cut my teeth and got the basics of fishing for a living. Even though Striped Bass are still my favorite fish to catch, The Charterboat Windy now ventures far offshore in quest of Tuna, Sharks and Marlin.
Fish Species
Absolutely my favorite to fish for and catch, the Striped Bass is the most sought after fish on The Charterboat Windy. An extremely wary, hard fighter and great eating makes the Striper the inshore king. Growing to 70 pounds the Striped Bass is a match for any angler. The largest ever caught on the Windy was a 67 pound whopper.
• Striped Bass
• Sharks
• Tuna
• Sea Bass & Porgies
• Cod
The Charterboat Windy is equipped with the latest electronics and is U.S.C.G. certified for up to six passengers.
Call to book your trip today:
631-668-5741
NO FISHING LICENSE REQUIRED